Under the leadership of Rev. James Hamler,
the Evansville African American Museum presents:
The Black History Month Unity Choir 2024.
This regional mass choir will hold a concert on Sunday, February 18, 2024.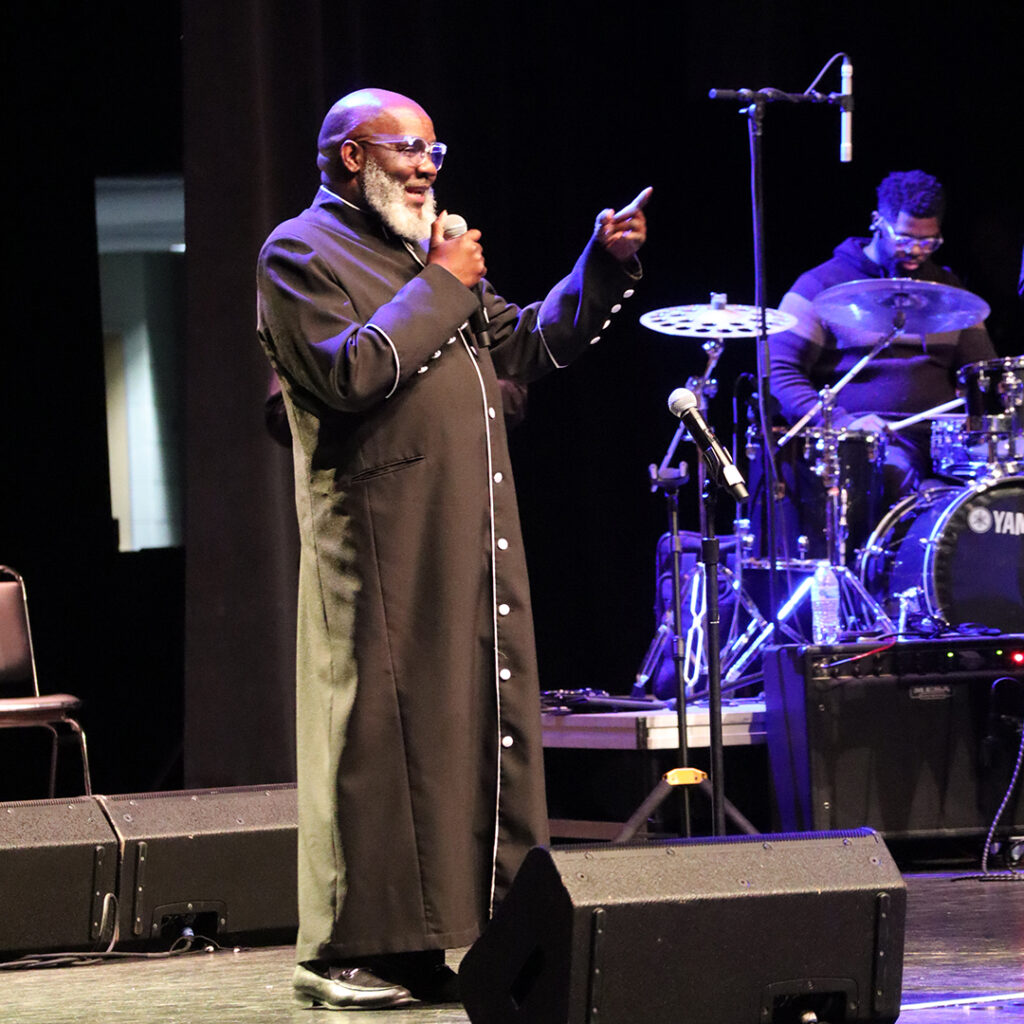 This year's theme is "Promoting Generational Unity." Our goal is to promote and model true unity in action, for all of our children, and this year we will feature a children's choir!
An offering will be taken during the concert that will benefit educational and cultural youth programs at the Evansville African American Museum and the Alfred Porter House.
Information regarding choir sign-ups and rehearsals is forthcoming. Everyone is welcome to join the choir. Registration and attendance at rehearsals are required for all choir members.
To indicate your interest in singing in the choir (or serving in another capacity) please click the button below.