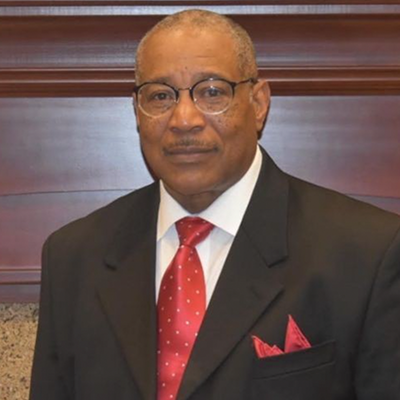 Kori Miller was born and raised in Evansville, Indiana and graduated from Harrison High School. During high school, he was very involved with music and sports. While growing up, he attended Liberty Missionary Baptist Church where he sang in the choir and was on the Trustee board. He was also instrumental in the band, Stix and Stones, where he was the drummer for many years. This led Kori to Indiana University where he and his Bass Player, Dr. Marcellus Lawrence auditioned for the I.U. Soul Revue. While in the I.U Soul Revue from 73-76, Kori was part of the first group to be selected to record several records. In 1974, Kori pledged and was initiated into the fraternity of Kappa Alpha Psi fraternity, Inc.
After leaving I.U., Kori returned home and while working at Meade Johnson, National City Bank, and Offender Aide and Restoration, he joined a local band called "Phoenix". This group landed a record deal and Kori moved to Los Angeles, California. Kori remained in LA for 36 years and while there played with many music greats including: Little Richard, Sam Moore, Bob Dylan's girlfriend Clydie King, and his highlight, several members from the group Earth, Wind, & Fire.
Kori also continued his work in social services and managed several nonprofit organizations. He held positions as Vice-president of TTI, a job training program, Director of Community Career Development, and Director of the workforce development division at Goodwill Industries of Southern California.
Kori went back to school and obtained his bachelor's and Master's in Organizational Management and Leadership from Springfield College. After returning home in 2017, Kori remains active while serving on the board of directors for the Evansville African American Museum, Southern Indiana Mentoring Academy- SIMA 100, Kappa Alpha Psi, Fraternity Inc., and Essence of the 70's. Kori is currently the Executive Director of the Evansville African American Museum.